Educate & Transform
Where to you want to go?
Your career or business development strategy is not just about what you do today. It is about your growth and progression, developing and applying new skills, and finding your passion. At LovePS, we want to help you achieve your dreams! We will do this with: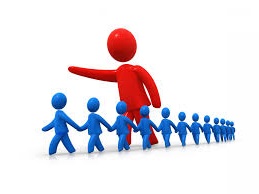 We offer a variety of business development services, for you, your team, or your business. We work with professional organizations and business colleges to offer training opportunities and mentorship.
Follow Us:







Share This: