Home
Love Professional Services enables
organizations in transition to meet their potential.
If you are starting up, developing new products, or undergoing corporate puberty, our Engineers and Project Consultants will keep you scalable and profitable.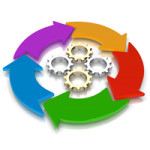 LovePS works with companies and organizations in transition to implement efficient, scalable business processes based on published best practices and organizational culture. LovePS has experience in various industries, markets, regions, and languages, and we understand that each company is unique. We take the time to understand your goals and corporate culture, so that you get a solution with a Methodology and Technology that work for you, not the other way around.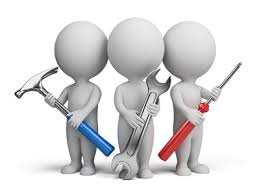 LovePS provides Consulting and Project services as subject matter experts and specialists in our areas of expertise. Our consultants are detail-driven engineers who excel at taking a step back to look at how people and systems interact across the organization. Our experience ranges across countries, vertical markets, and industries, with a focus on solving and preventing problems for our clients.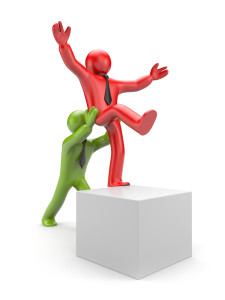 At LovePS, we want to help you to be as effective at your job as you can be. We want you to know what others expect or need from you. Our instructors will teach the ins and outs of topics like Project Management, Quality Assurance, or even your own internal processes to you, your team, or your organization. We will match our training style to your needs and use examples relevant to your business to maximize the benefits of your training investment.
Follow Us:







Share This: